The
sport

of royals

Originally known as Paume, Jeu de Paume real tennis, then royal… tennis has long been a sport loved and regarded by kings and nobles. Rich in tradition and history, it's a sport that demands absolute mental and physical focus. Its players share the common thread of excellence and diligence, both on and off the court; continuing to push the boundaries of mastery within every aspect of their lives. This dedication is at the center of their ability to be matchless among their peers.
Matchless™ is an immersive 3-day experience of intimate group and private tennis training, powered by the world's top trainers, coaches, brands and consultants within the sport of tennis. Meticulously delivered by a team holding 30 years of experience working with affluent and discerning individuals from around the globe.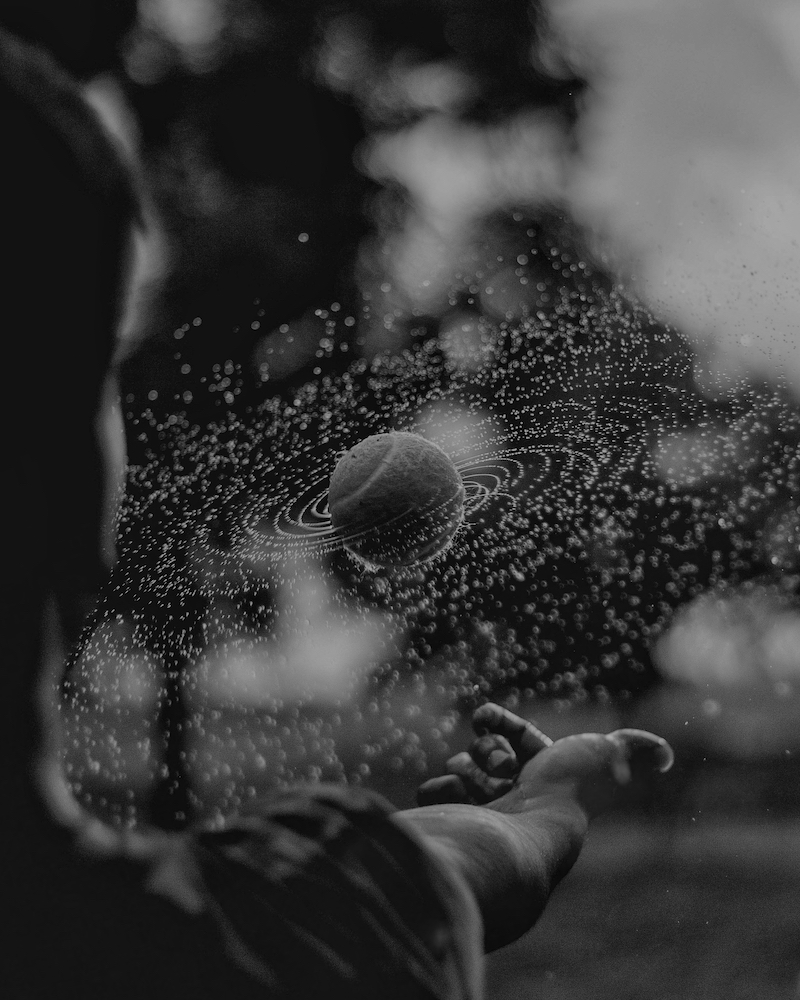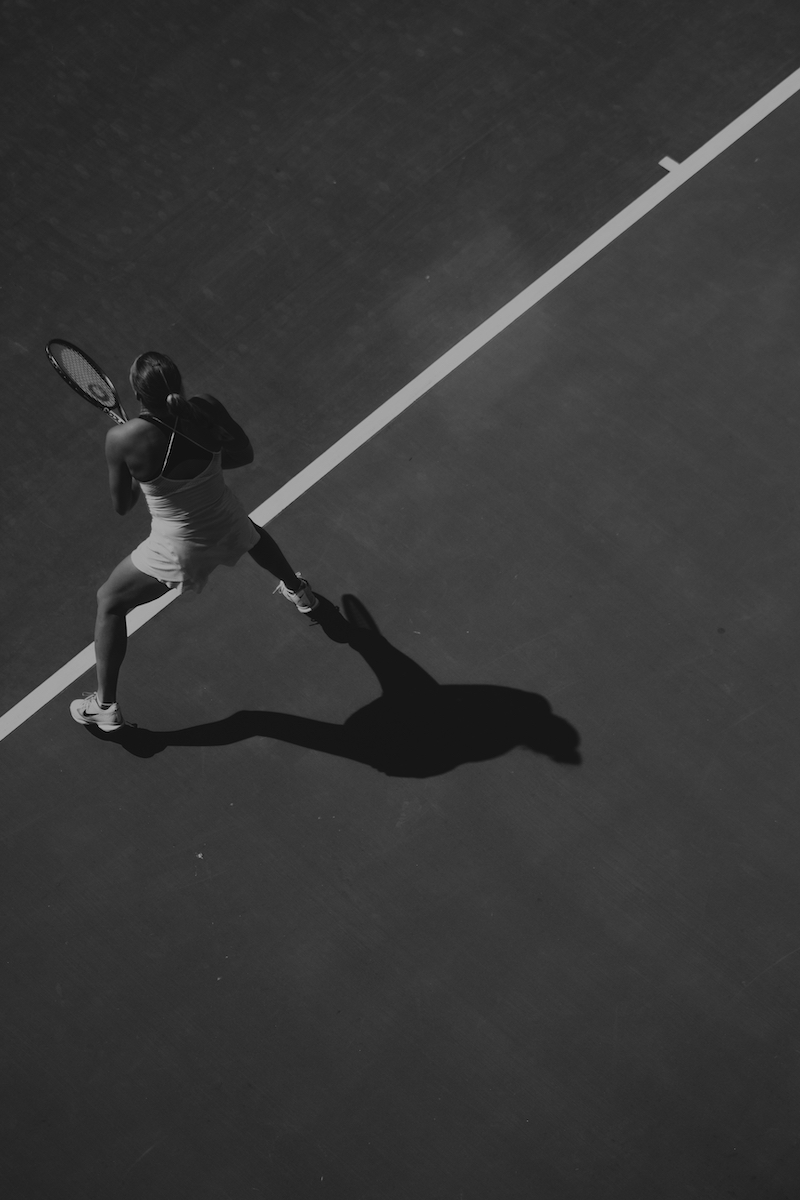 Latest Clinic
Miami
Clinic
The most recent Matchless™ Clinic took place in Miami, Florida.
Around the globe
For
the

safety of
our attendees, all Matchless™ Clinic staff members are put through health screening prior to each clinic.
RESERVE A SPOT
Inquire
About

An Upcoming
Clinic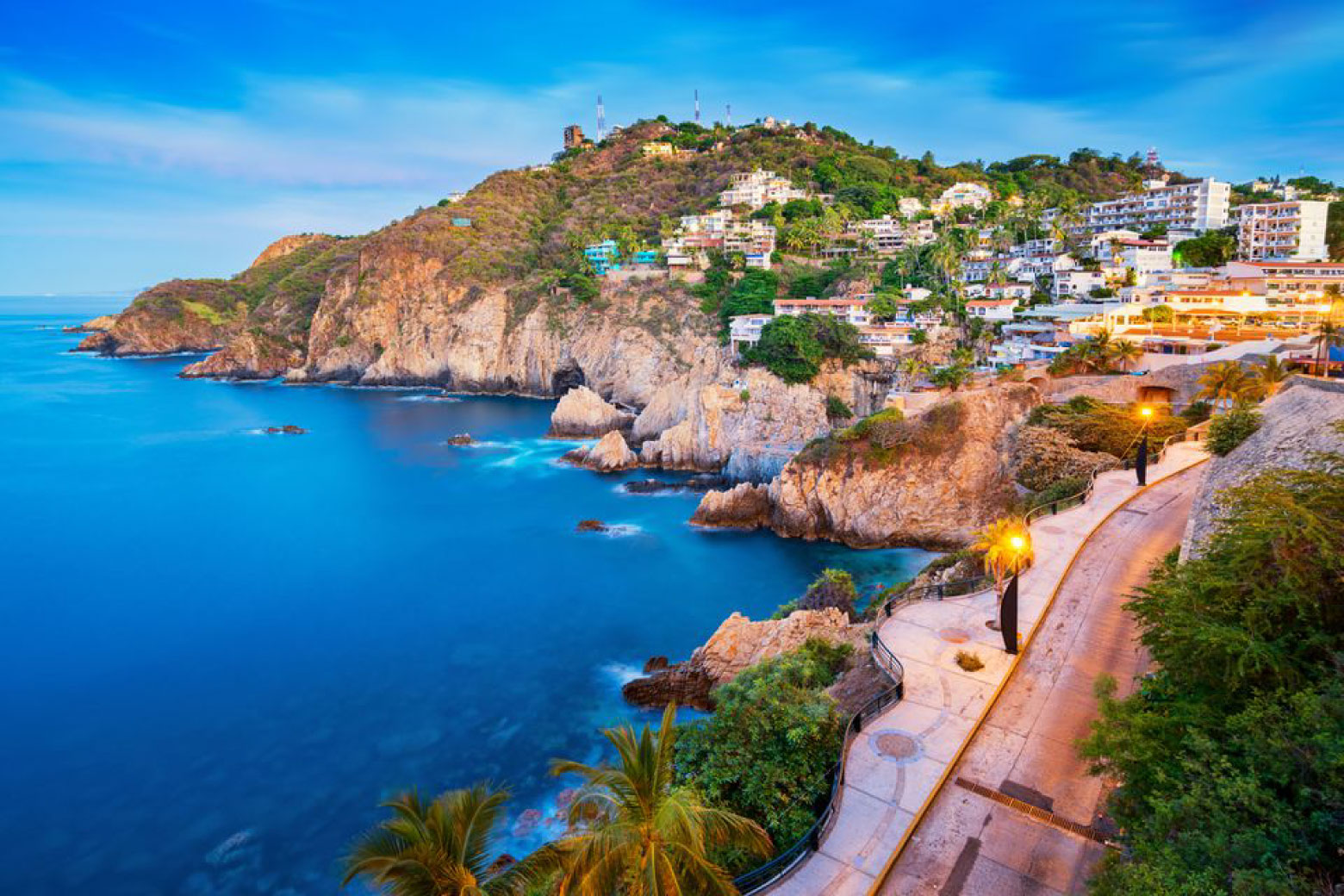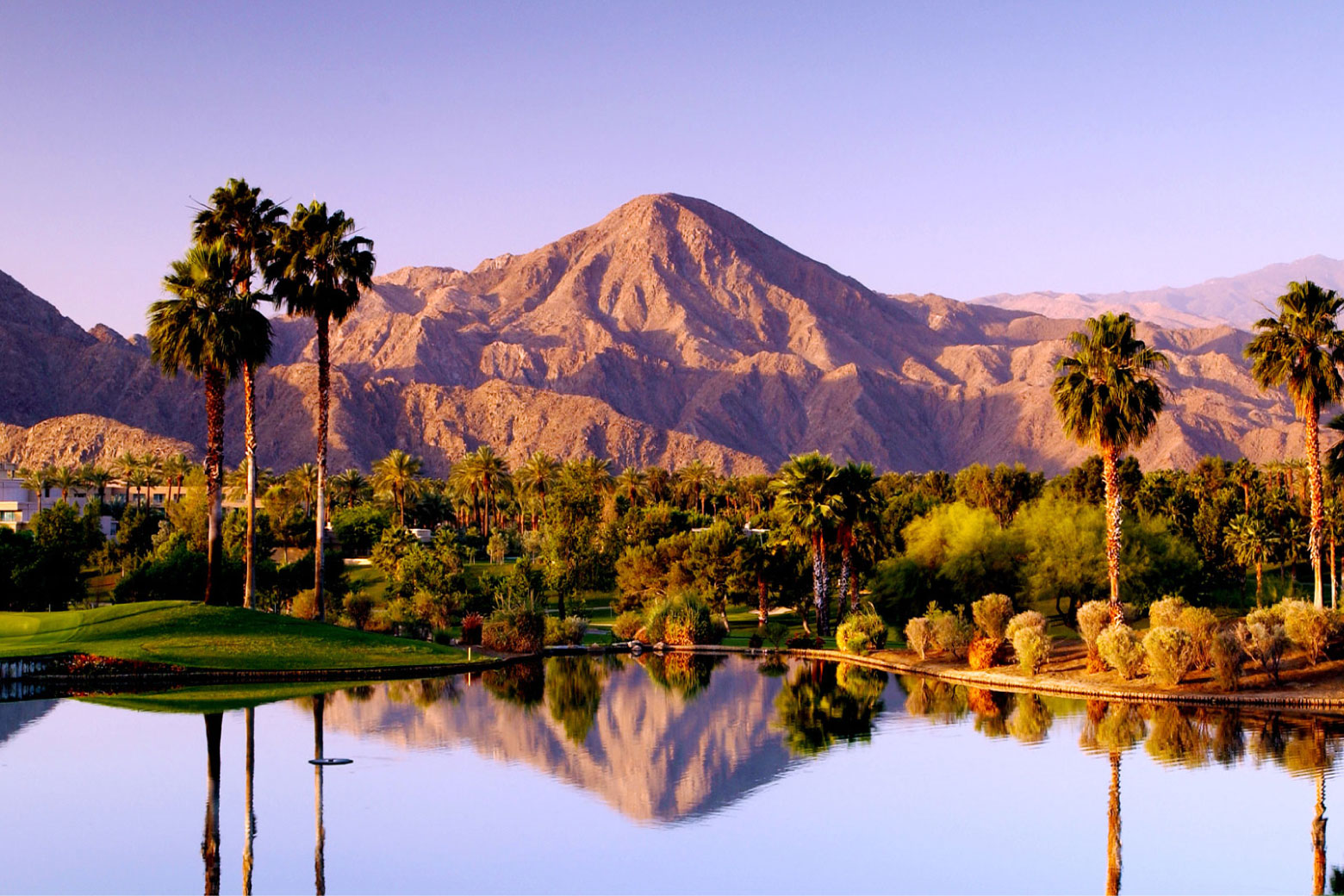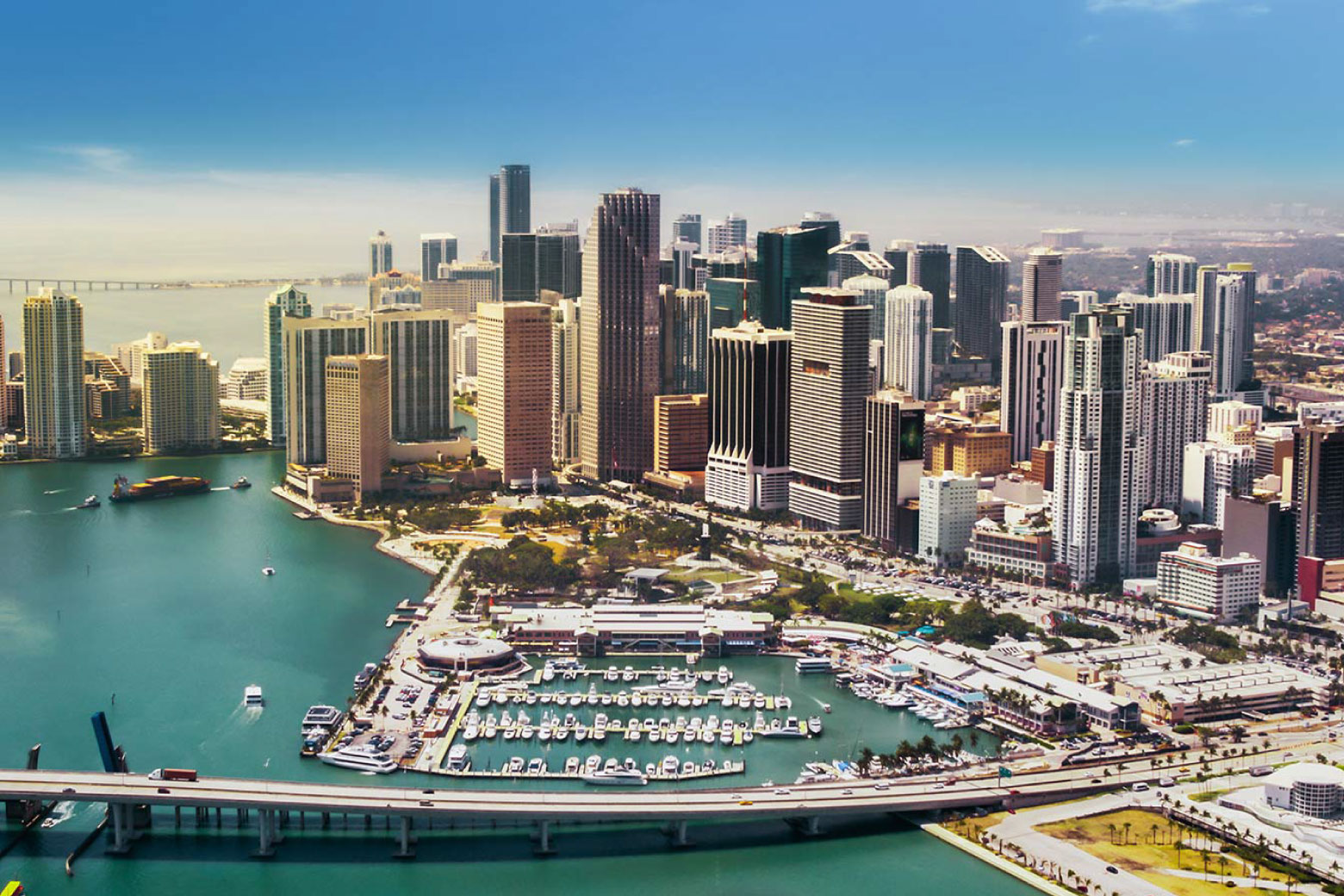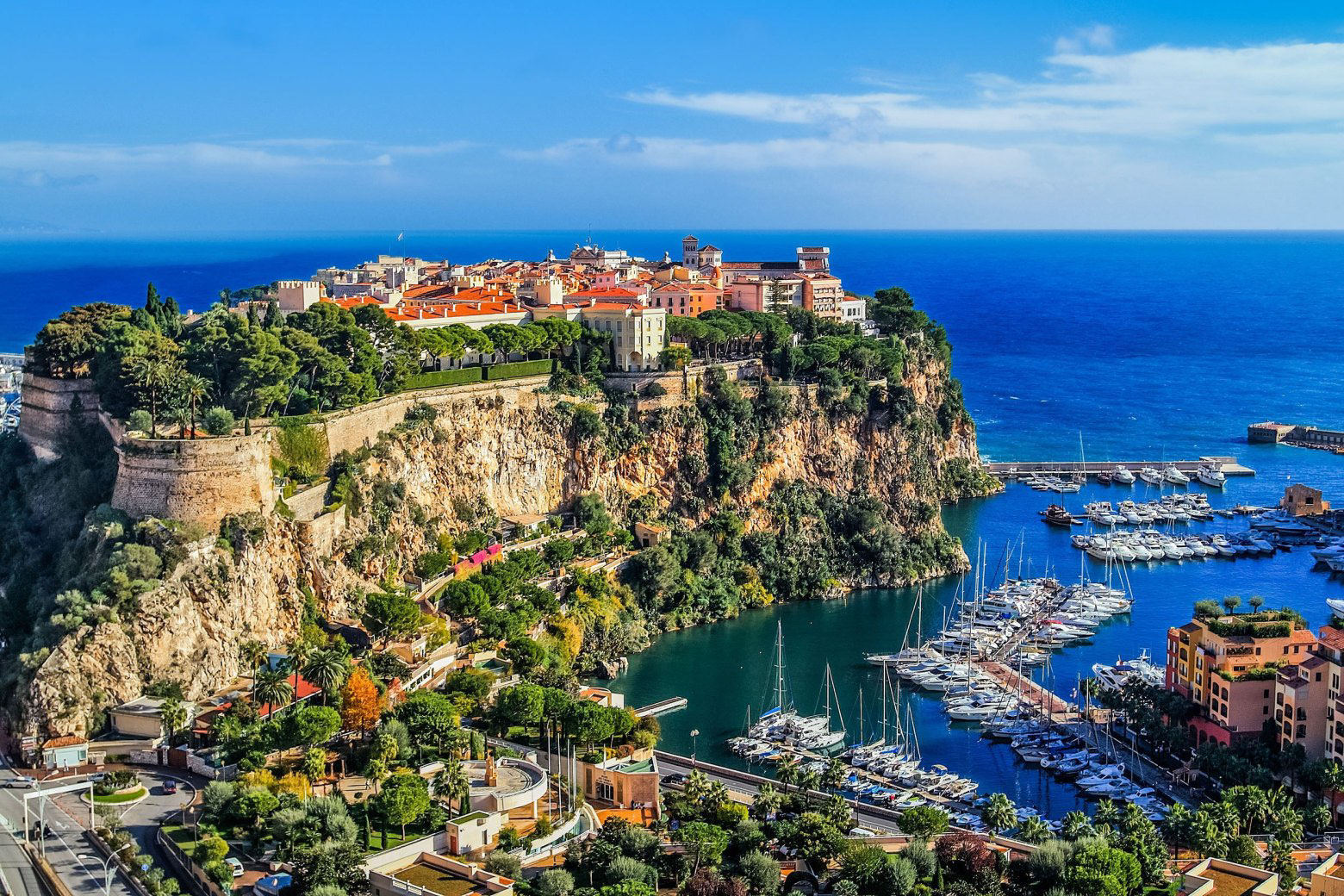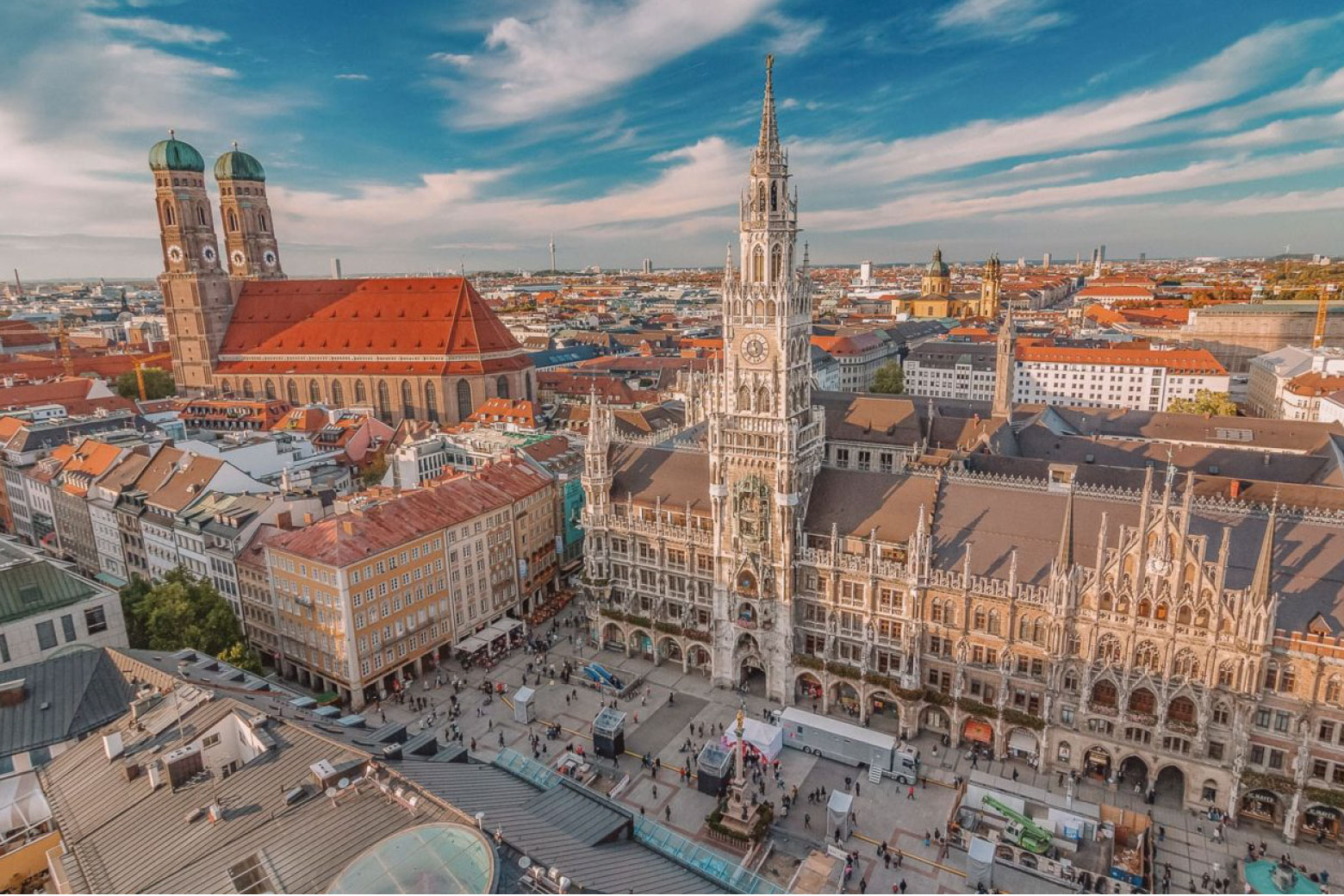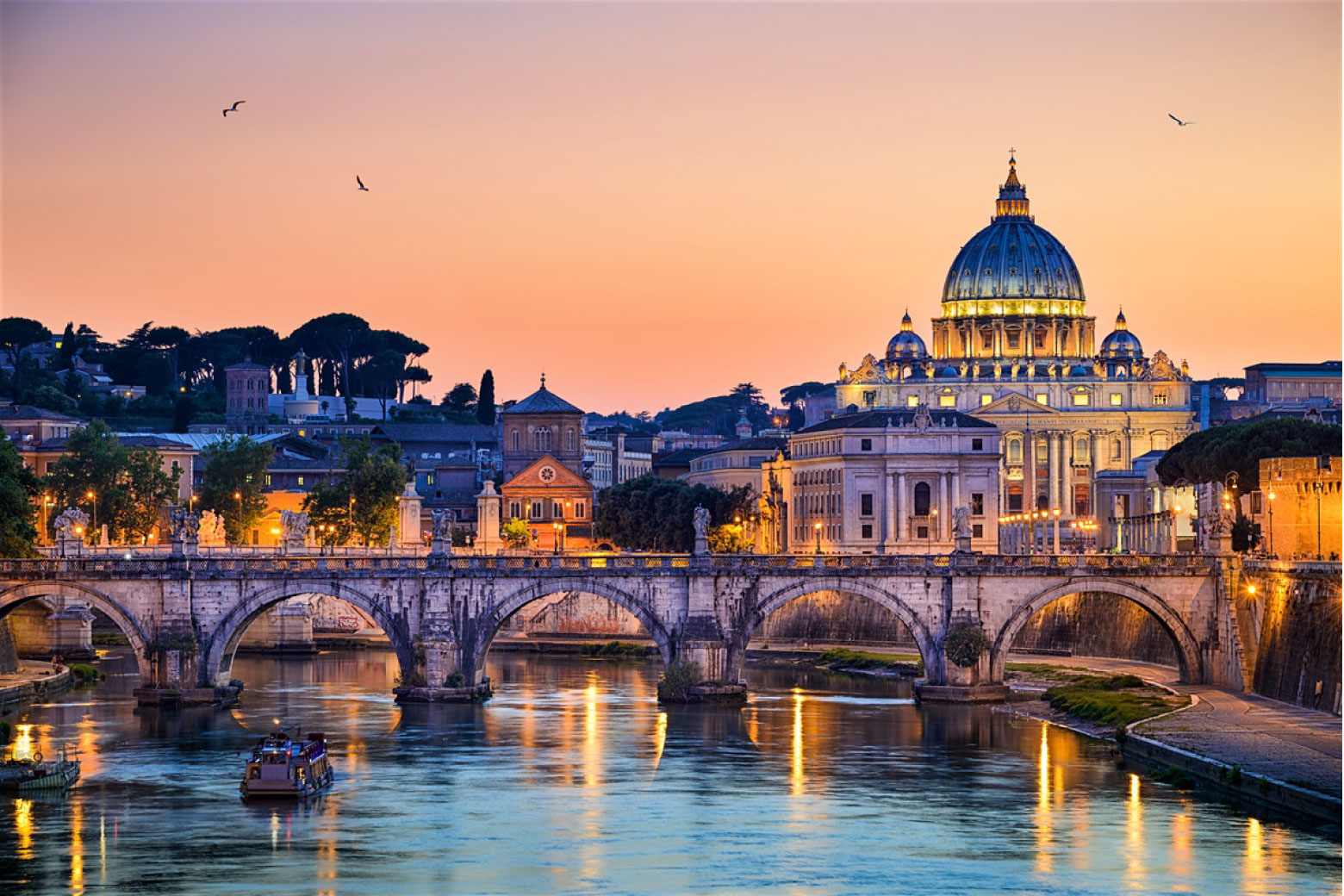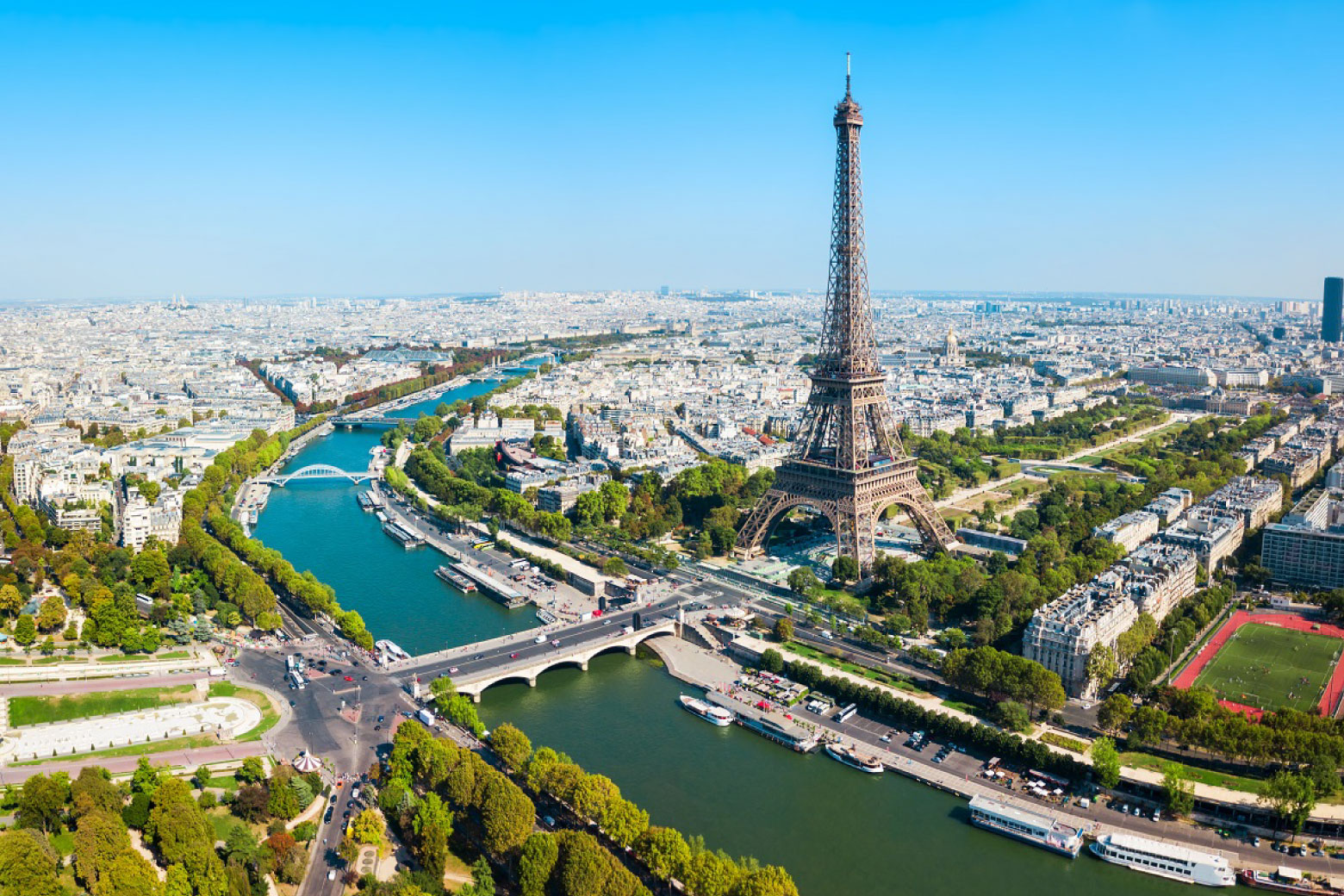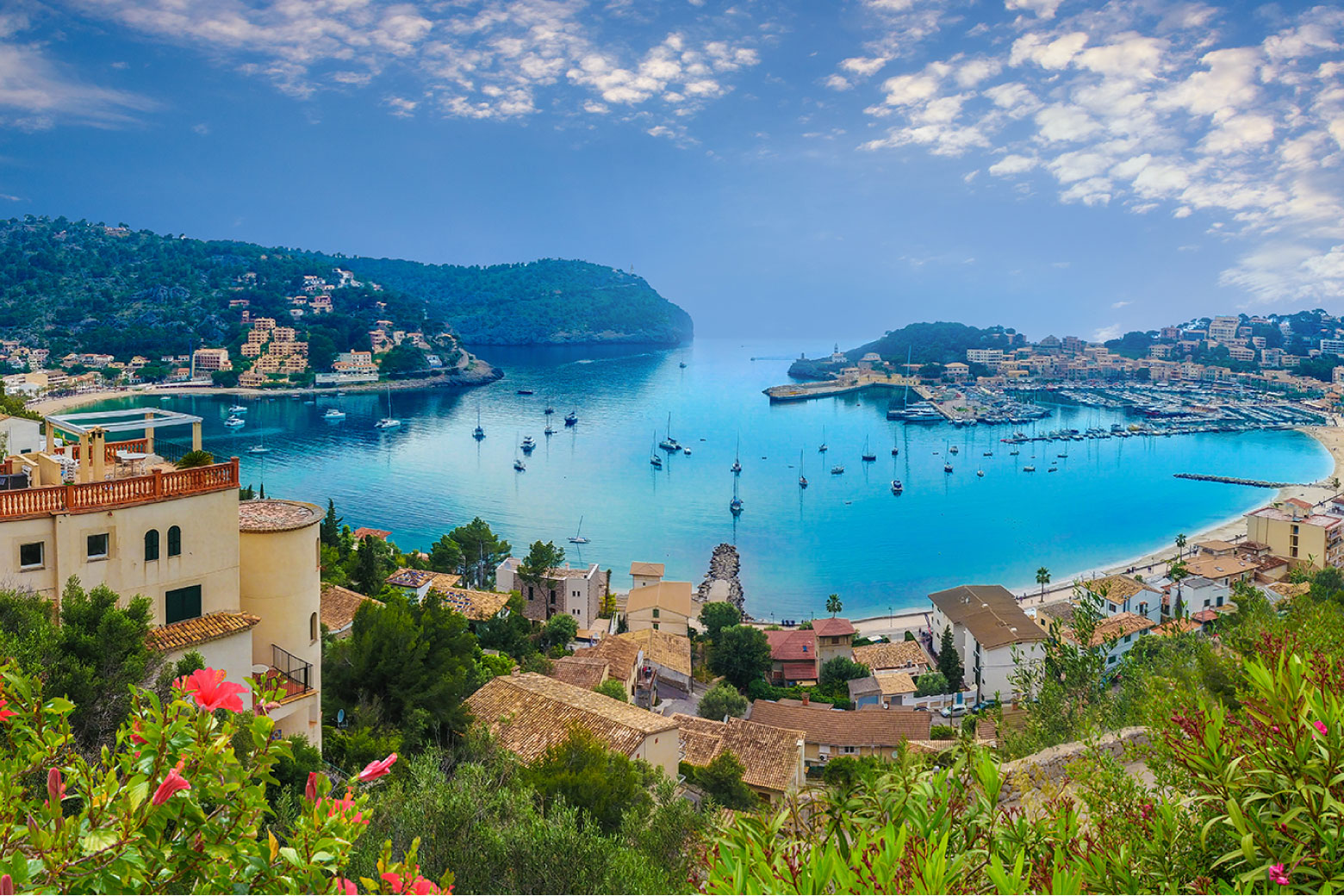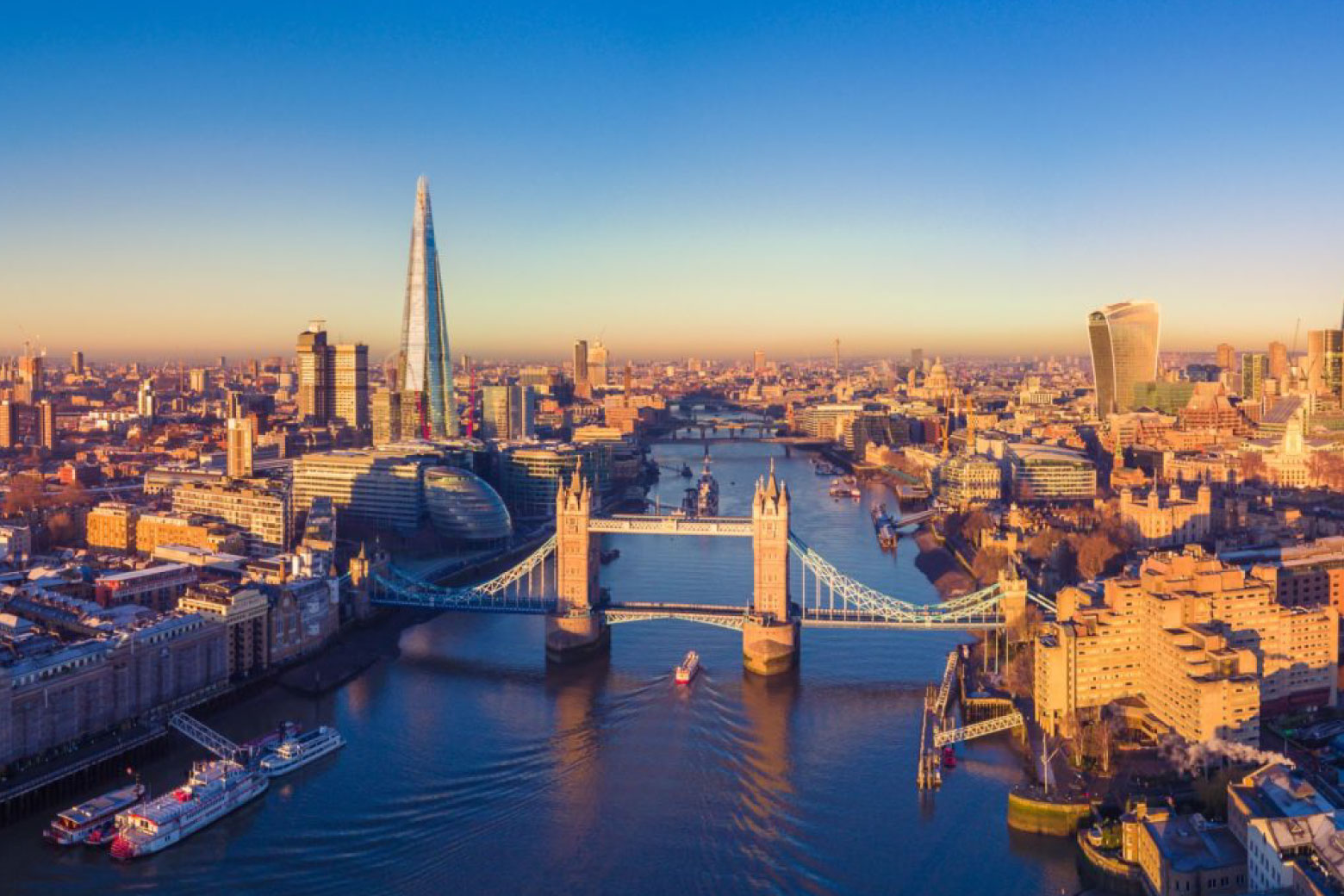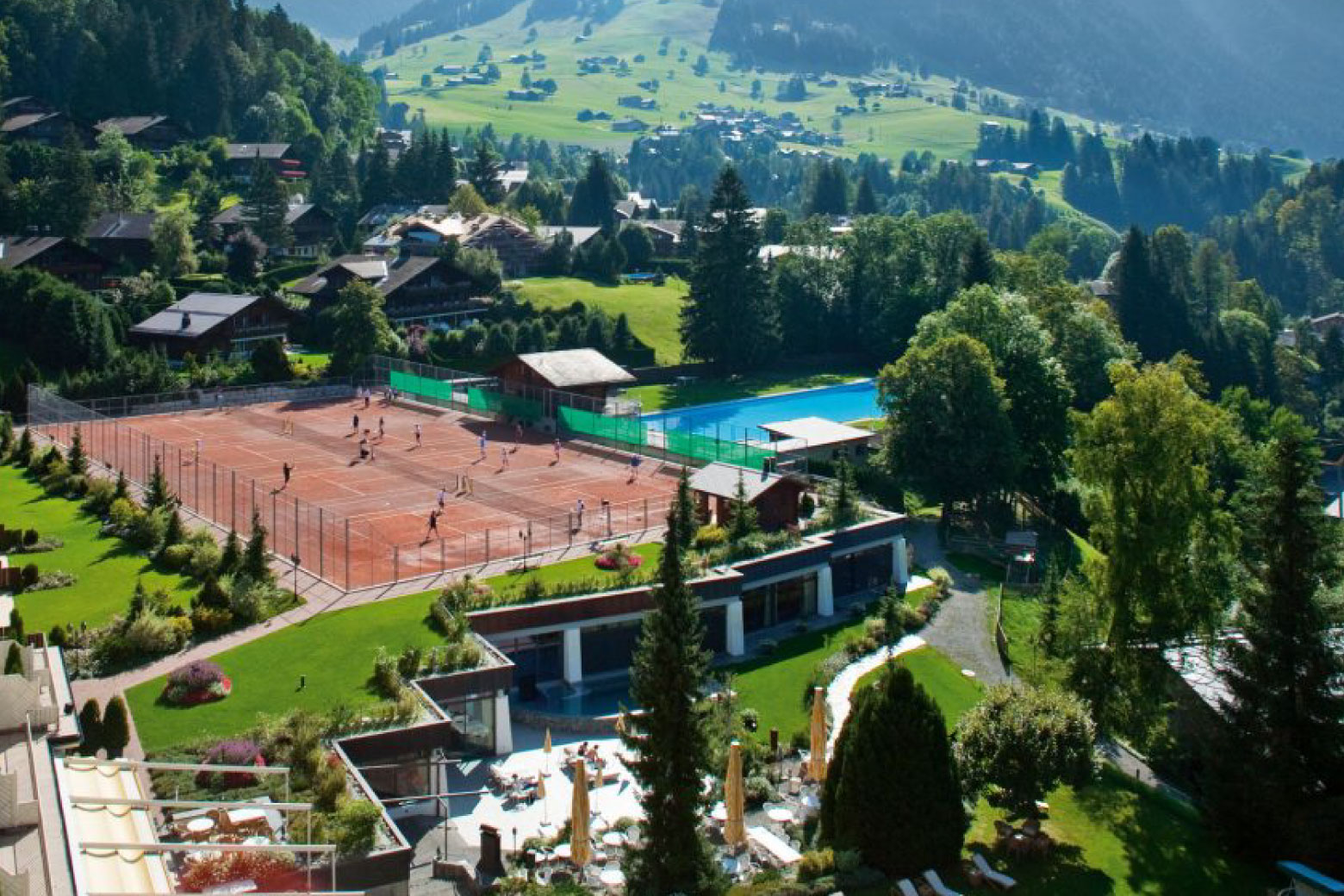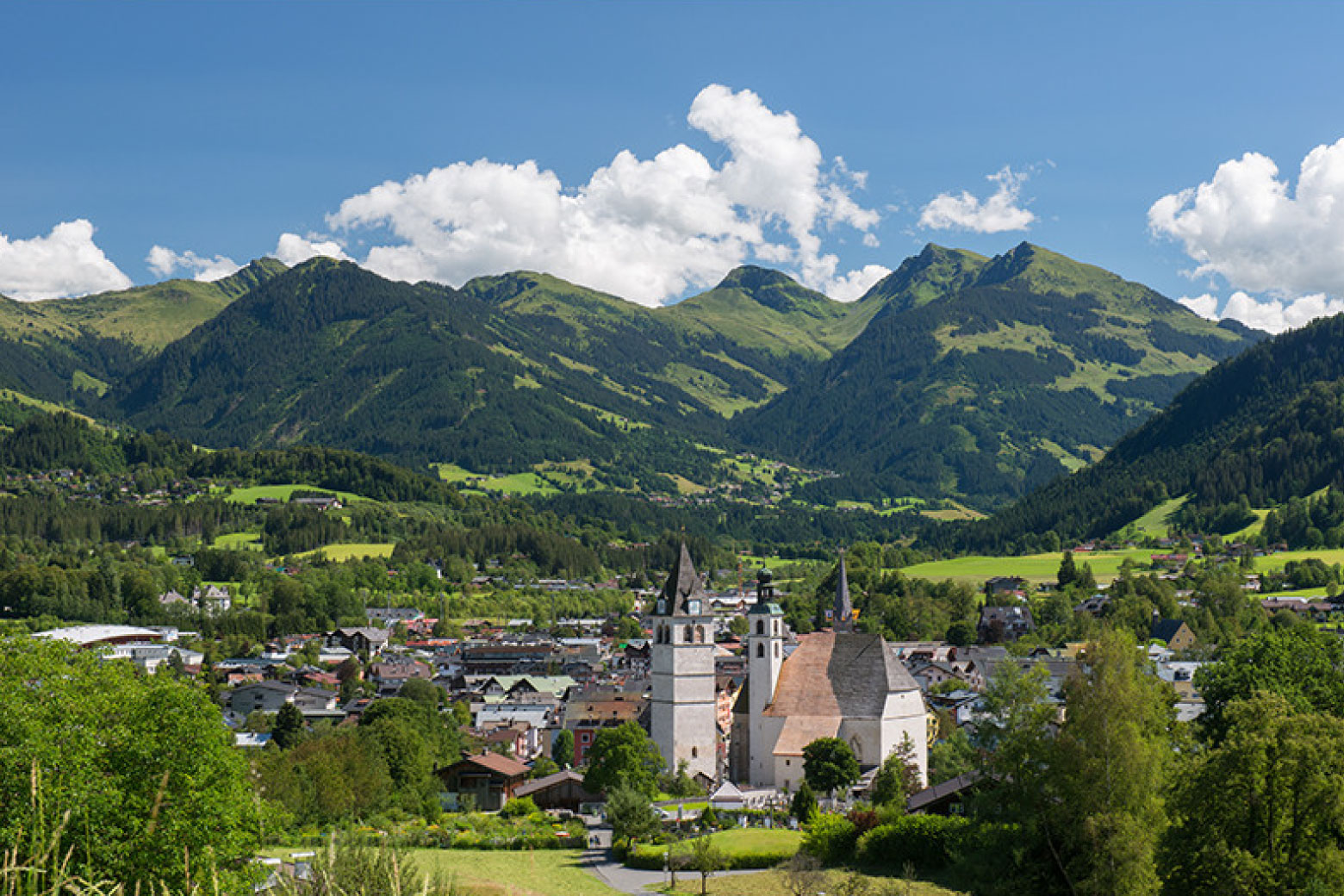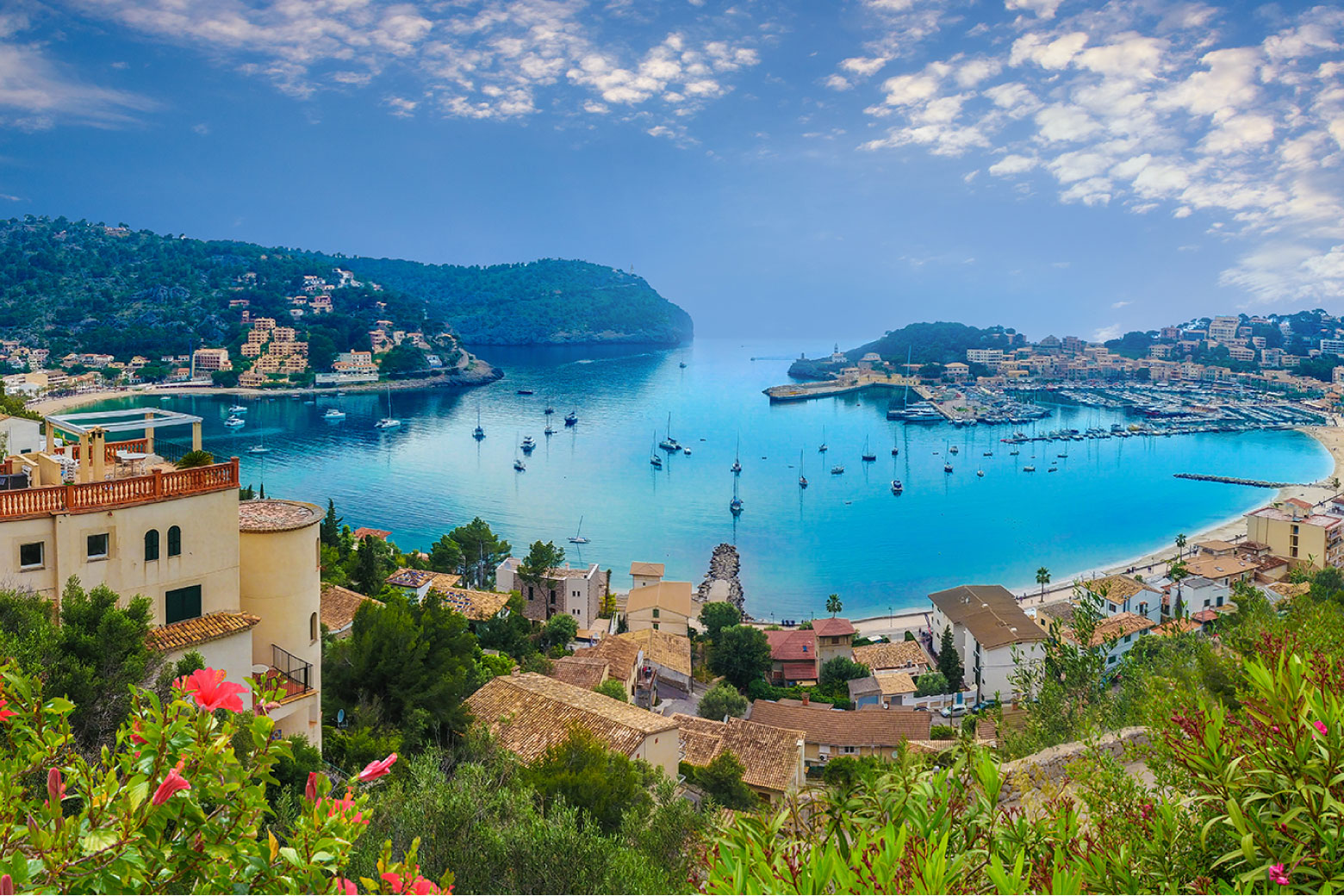 RESERVE A SPOT
Inquire
About

An Upcoming
Clinic